Tune in as we discuss with experts across sectors and borders and around the world.
We believe everyone should have equal access to healthcare.
Join us as we speak with advocates, policy makers and public health experts to imagine what tomorrow's healthcare systems should become by exploring how they are being transformed today.
COVID-19 has brought into sharp focus the importance of good health and strong healthcare systems. Governments, payers and providers are co-creating solutions to ensure the resilience of health systems, but what concrete steps are required to achieve this goal?
Tune in for Season 1 as we explore the foundations of personalised health.
What is the promise of personalised health?
Where are we breaking through the barriers for change?
How are the health needs of individuals met today and for the months and years to come?
What does this change mean for all stakeholders including providers, payers, manufacturers, and research?
Listen to our trailer here or go directly to the episodes below.
All Episodes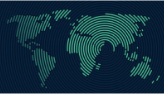 Speakers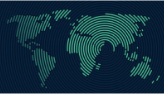 Speakers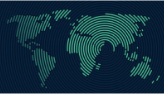 Speakers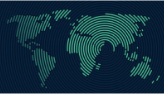 Speakers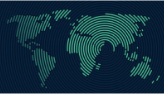 Speakers